http://linenbeauty.com/luxury-linen-bedding-sets-in-six-stylish-new-colours These cars are owned by my elderly mother, Joyce. Her husband Carl had a passion for restoring cars until his passing. Both vehicles are located on private land and are available for inspection for serious inquires only.
Buy Valium Vietnam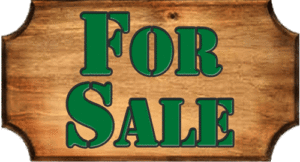 1962 Studebaker Gran Tourismo Hardtop
Buy Adipex P Online Canada It was driven to the site it is now but has not been started very often since.
Buy Xanax Montreal
The interior is in good shape
V8 Engine
Rear wheel brakes have stainless steel cylinders which don't rust and freeze up (per Carl).
Automatic transmission
Order Ambien Overnight Contact Maureen or Paul Craig at 360.263.4897. It is currently located on our property north of Woodland, WA.
Cheap Xanax Press
1928 Chrysler Sedan Series 62-4 door
Originally purchased for the military officers
Series 62-4 door
6 cylinder red head motor
demountable rims of a 4 lug wood spokes wheels
New gas filter and pump new carburetor
Newly rebuilt master cylinder
1 wheel brake with stainless steel cylinder sleeve
Inside is olive green

old upholstery with arm rests
twin ashtrays
quarter and rear window pull shades
foot rest
dome lights
handhold on back of front seat
headlight switch on steering wheel